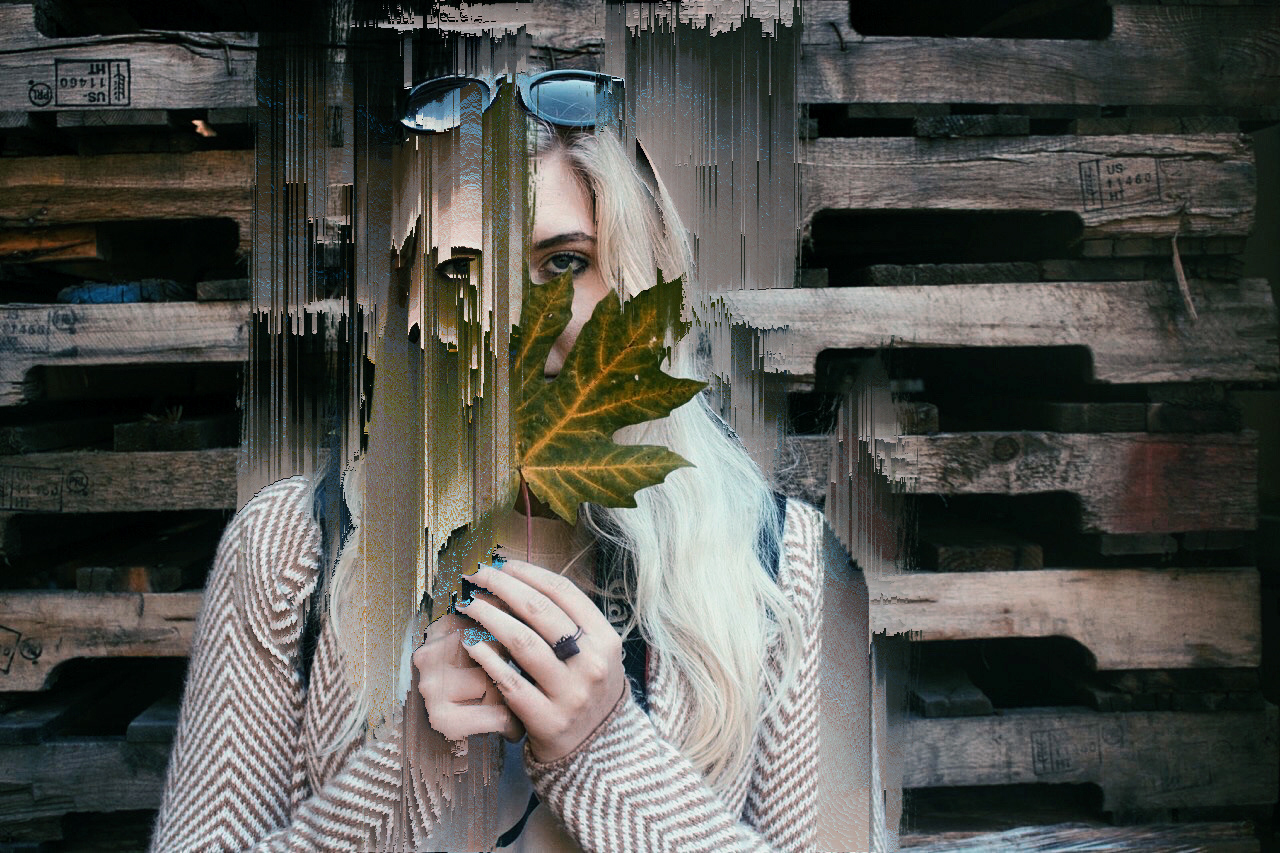 Julia Anderson is a visual designer specializing in the digital realm. She is a graduate from the Savannah College of Art & Design with a BFA in Graphic Design and currently works in Seattle. 
By day, Julia is a UX Designer for PiktorLabs (Formerly Moonraft), and focuses
 on creating integrated design solutions to solve complex problems in the form of digital products
. 
She loves the challenge of simplifying experiences into thoughtful solutions that creates value alongside a beautiful experience
By night, she spends her time on experimental projects and creating 'things' by hand. She has a range of experience and interest in photography, film, motion graphics, painting, illustration, collage, glitch art and projection mapping.
Much of her passion stems from her love of the environment and her life in the Pacific Northwest. 
She hopes to never stop learning and growing in the design field.
"I believe that effective design has the power to create societal change. I pride myself and my work on authenticity and desire to deliver nothing short of seamless, impactful, thoughtful design."