I am an impact-focused UX designer with 5 years of experience in UX and 7+ years in Design. As a UX Design Lead for
Piktorlabs
, I've created elegant, human-centered digital products that solve complex business and consumer problems across industries — from e-commerce and HR to digital security and cloud compliance.
I consider myself a life-long learner driven by the challenge to simplify complex problems into thoughtful solutions and meaningful products. I'm passionate about shifting the tech landscape to create a more equitable society and combat institutional issues.
As a UX lead, I love being involved with projects end-to-end. I work best alongside a team of researchers, data analysts, visual designers and frontend and backend development teams. My favorite parts of the design process are strategy/ideation and execution/validation. I enjoy leading workshops, presenting work to clients, and spending time with users.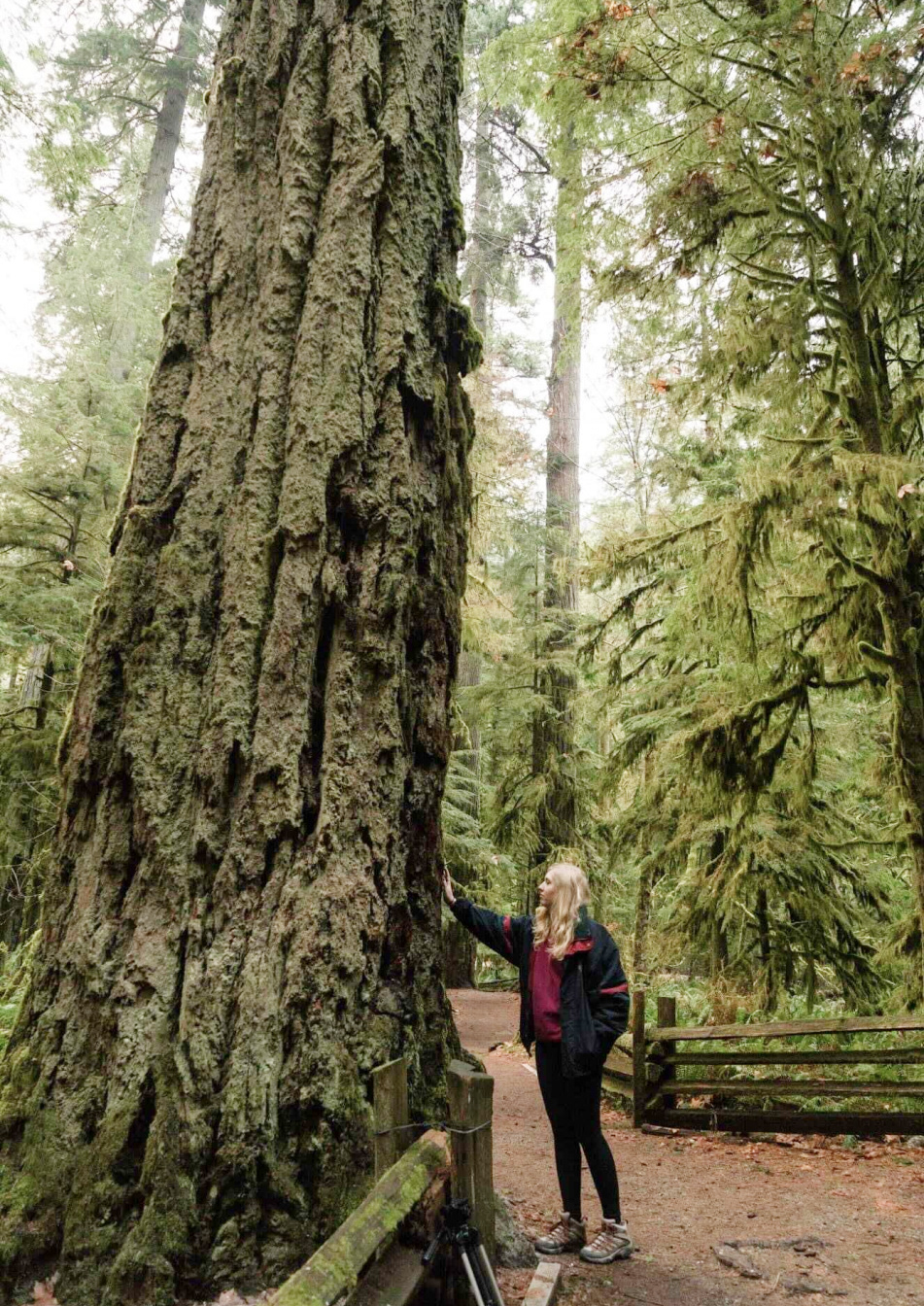 While every p

roject req

uires variation in the design process, this is a summary of my typical workflow:
What problem are we trying to solve?
How are we going to solve it?
Yes, it works!
- Figma + FigJam
- Miro
- Optimal Workshop
Industries + partners I've worked with:
- Cloud & DevOps 
- HR
     - UST Global: Northstar,
GoTag
- Digital retail
     - UST Global: VERA
- Logistics + Transport
Sectors I want to work in:
- Healthcare / mental health
- Grassroots orgs
- Climate + racial justice
- Wildlife conservation
- Waste reduction